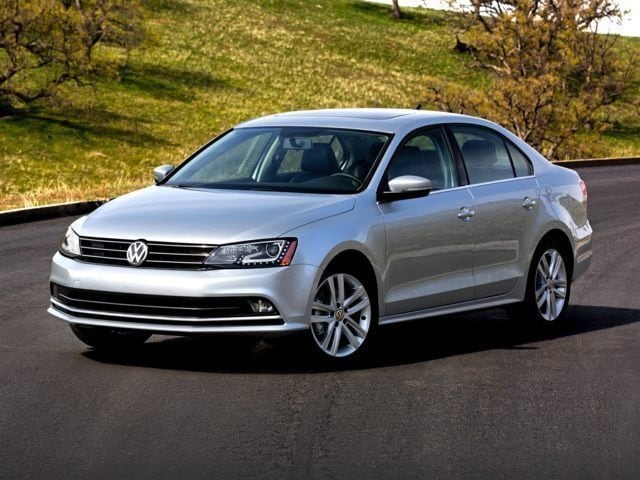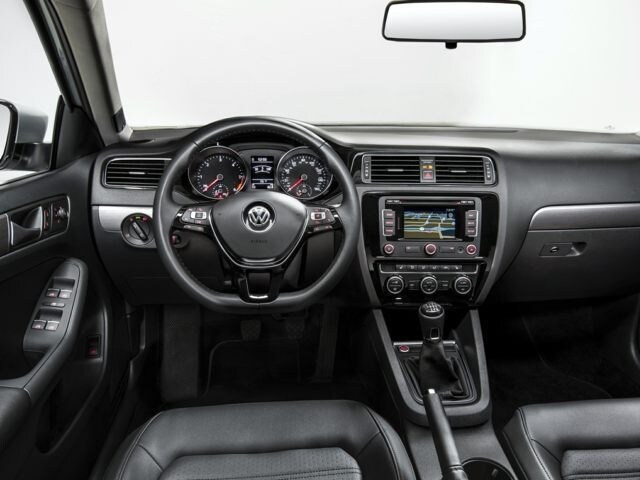 Are you looking for a great deal on a reliable, trustworthy, used Volkswagen car or SUV? Look no further than Prestige Auto Mart. Here we have a wide selection of pre-owned Volkswagen cars and SUVs and would love the opportunity to show you around our lot and answer any of your questions.
At our dealership, the customer always comes first. That means that you'll enjoy friendly-not aggressive-service, competitive finance rates and a wide, wide selection of used Volkswagen inventory to choose from.
Whether you're in the market for a Volkswagen Passat or Volkswagen Jetta, or any other high-quality, reliable Volkswagen vehicle, we likely have it in our inventory. Why not stop in soon to take a closer look? We'd love to show you around our lot and showrooms. Plus, we have locations in three different areas, making getting to our dealership very easy. You'll find Prestige Auto Mart located in Westport, MA, Taunton, MA, and East Providence, RI areas. Stop in at the one that is closest to you.
Why pay full price for a new vehicle, when you can enjoy the significant cost savings enjoyed by buying used? Certainly there are some things that you wouldn't want to buy second hand, but pre-owned vehicles are a great investment to make. You can save thousands off of a full-priced vehicle, and put that money toward something else important to you. Put the money away for your kids' college education, or pay off your own student loans or mortgage early.
In addition to our wide selection of used Volkswagen vehicles, we also offer a variety of auto loan options, so you can find one that fits you and your needs best. We look forward to your visit, here at Prestige Auto Mart.