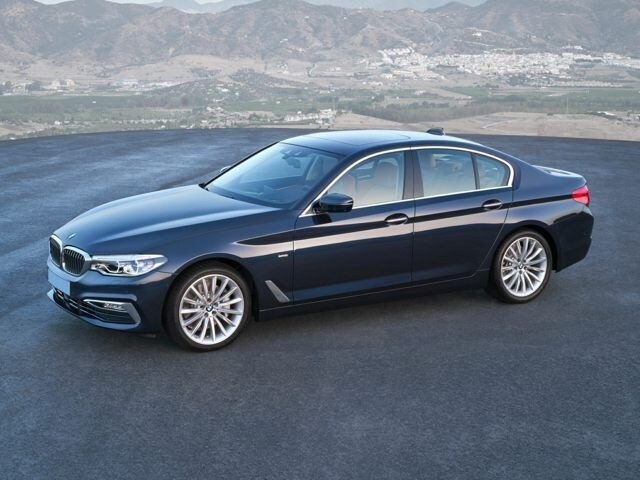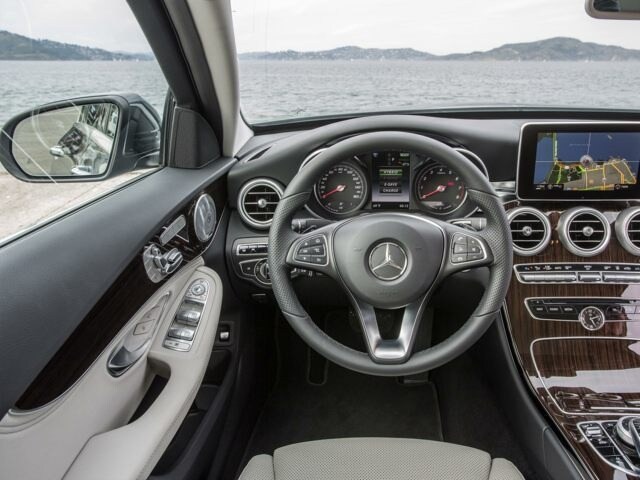 Find the Luxury Vehicle of Your Dreams: Wide Selection of Pre-Owned Audi, Mercedes-Benz, Acura, BMW and More
How many months-or years-have you been dreaming of owning a luxury vehicle? Whether you've had your heart set on a Mercedes-Benz, an Acura, BMW or Audi, we have all of these models and more at our dealership. Best of all? We sell only pre-owned luxury vehicles so you can save a bundle while enjoying all the perks of driving a premium car. Our dealership, Prestige Auto Mart, is proud to offer a wide inventory of beautiful, used luxury inventory.
What Makes Shopping With Our Dealership Different?
When you shop at Prestige Auto Mart, you'll enjoy personal service and a phenomenal selection of used luxury vehicles. Our staff here is friendly and helpful-no need to worry about overly-aggressive sales team members accosting you when you set toe on our lot. Instead, our friendly and understanding sales team works with each client, making certain your questions are answered. We pride ourselves on giving the type of service we'd like to receive when we are making a large purchase.
In addition, we have three different locations to choose from. You'll find our dealerships located in Westport, MA, Taunton, MA, and East Providence, RI areas, and chances are that we have exactly the car or SUV you're looking for. If not, we may have it at one of our other locations. Stop in soon to peruse our selection and find the perfect pre-owned luxury vehicle for you.
Save big when you purchase your used premium vehicle here at Prestige Auto Mart. We look forward to showing you around our inventory and tell you more about our auto finance options very soon.