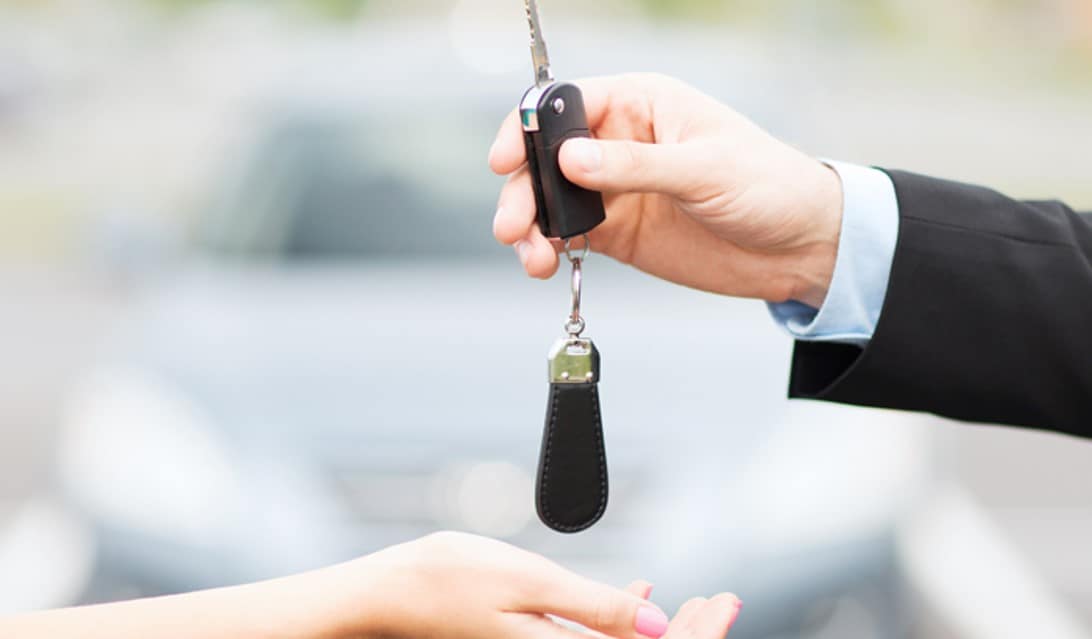 Welcome to

Prestige Auto Mart - Westport Location
We are a proud member of the Prestige Auto Mart family and the best source for quality used cars, trucks, and SUVs... and for guaranteed financing, no matter your financial situation. We serve drivers in Fall River, New Bedford, Providence, Dartmouth, and beyond. Come to our Westport Dealership today and let us serve you!
Fairly Priced Vehicles and Guaranteed Financing in Westport
If you're a Dartmouth driver in search of your next friend in the automotive industry, look no further than our used car dealership in Westport. We stock vast that consists of reliable, car, truck and SUV models so you don't have to settle when it comes to your purchase. Better yet, we also staff a friendly team of passionate automotive experts to help you navigate it.
We've been serving area drivers for some time, which is how we've come to learn what you expect from your experience at our store. We're willing to go above and beyond in order to ensure you leave our dealership feeling happy and confident. Whether you're from Providence or Fall River, once you visit us, you'll be well on your way to improving your automotive experience.
Used Inventory That Fall River and New Bedford Drivers Can Count On 
While other dealerships may skimp on their used inventory, we understand that many drivers count on the affordability that a used vehicle can deliver. We work hard to bring you a diverse lineup of used models, so you can find the perfect fit for your lifestyle. From used full-sized trucks to sued sedans, we likely have exactly what you're looking for in your next ride.
If you're in the market for a sedan, opting to buy used could help your hard-earned dollar go further. Our used car models are committed to delivering practicality and reliability. That way, you can get the full functionality you need from your vehicle.
Whether you're looking for a daily commuter or something for a long road trip, the variety of sedans we stock means you can find the car that provides the perfect balance of performance, utility, and economy for your lifestyle. We stock cars from quality brands like Ford, Kia, Toyota and more, so you won't need to shop anywhere else.
When it comes to tackling some major work, competing with a truck is no easy task. From mid to full-size trucks, we know each of our customers has unique needs when it comes to their truck. Whether you're looking for your next work truck or something for adventuring, we encourage you to browse our used truck inventory.
Each used truck we offer has been tested and inspected. That way, you can get behind the wheel of a pickup you can count on for the miles ahead.
For those in need of a reliable family transport, it's likely that an SUV is the answer. We stock popular SUV models from Honda, Hyundai and Chevy so you can get the best SUV for your needs. A used SUV will offer the space and performance you're after which is why so many drivers opt for SUVs when it comes time to buy.
Because you're buying used, you won't have to worry about a new SUV price tag. And when you choose to purchase a late model-year vehicle, you can even take advantage of modern safety features. Something that you and your passengers will appreciate. 
Financing Options You Won't Find Anywhere Else - For ANY Credit Situation
Inventory isn't the only thing we get right at our dealership. As a BUY HERE PAY HERE dealership, we can offer financing to everyone - recardless of credit status - to make purchasing a nicer, newer car a viable option for area customers. We work with a diverse range of credit backgrounds. We understand that sometimes, life throws a curveball. If you have bad credit or no credit, our finance team will help you get the vehicle you want at the rates you need. 

You shouldn't have to settle when it comes to your automotive purchase. When you take advantage of our finance center, you won't have to. Because we work with a variety of lenders, we can likely get you lower rates than you'll find elsewhere. Additionally, we have our own financing company, so you can enjoy a buy here pay here policy. Instead of dealing with a third-party lender, you can finance through us making the purchasing process easier.
The world of automotive finance can be a complex one. Our team will answer any questions and concerns that you may have. That way, you can sign the paperwork with confidence. Knowing that both you and your wallet are ready for your exciting new purchase.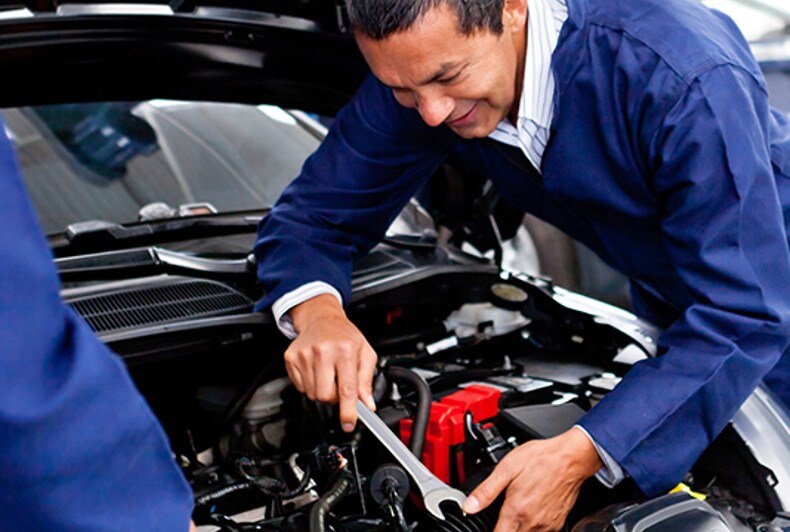 Get the Service Your Car Deserves
After you find your next used car, truck or SUV and drive it off of our lot, we don't want our relationship to end. We staff a team of dedicated service technicians who can help keep your vehicle running for miles to come. Whether it be a simple oil change or something more major, our service team can keep your vehicle in pristine condition. 
Part of successful automotive ownership is ensuring that routine maintenance and repair are done in a timely manner. Schedule a service with us, and we'll help keep your vehicle on the road. We take pride in our work, and that's reflected in every job that we do.
Visit Our Westport Dealership and Service Center Today! 
If you're current ride is on its way out, or you just want to experience something better, browse our used inventory today. Once you do, you'll quickly discover the caliber of inventory we carry. Then, before you know it, you'll be driving home in a nicer, newer car that's sure to please for miles to come.
Hours
Monday

9:00am - 8:00pm

Tuesday

9:00am - 8:00pm

Wednesday

9:00am - 8:00pm

Thursday

9:00am - 8:00pm

Friday

9:00am - 8:00pm

Saturday

9:00am - 5:00pm

Sunday

12:00pm - 5:00pm