Reliable Auto Services & Vehicle Repairs in Westport
Having a team of experts cater to your car, truck, or SUV's maintenance needs and repairs is essential if you wish to gain every mile on your odometer. For vehicle owners who are searching for timely auto services in Westport, MA, you've arrived at your one-stop service shop for all your vehicle needs! But why do drivers choose our auto service center near Dartmouth? Learn about how our expert service team goes above and beyond to ensure your vehicle is road-ready and reliable for the travels you face daily in the northeast.
What Our Service Professionals Do For You
When drivers bring their vehicle into our state-of-the-art auto mechanic shop in Westport, they have a comfortable customer lounge to relax in while they wait for their vehicle service. Our team of auto technicians holds decades of combined car mechanic experience, and when if you want reliable and quick service for your vehicle, we cover all the basics such as:
Routine Oil Changes and Filter Replacement
Transmission Flushes
Brake and Rotor Repairs
Battery and Filter Exchanges
Tire Rotations, Repairs, and Tire Replacements
Leather Interior Repair
A/C and Heater Repair
Window Tint Services and Windshield Repair
Engine and Exhaust Repairs
Radio/Tech Installations
Suspension and Shock Repair or Replacements
Why Choose our Service Center in Westport For your Vehicle Maintenance Needs?
Our dealership service center is open five days a week, and our team of experts goes above and beyond to ensure that your car, truck or SUV holds its value. We are dedicated to maintaining full operational integrity for your vehicle so that you can enjoy a safe and reliable commute around Dartmouth. We also make scheduling service easy for all customers!
Drivers seeking auto service in Westport can call our service advisors directly, or fill out an online service application when they're ready to bring their car in for an inspection or servicing. Keep in mind that we supply OEM parts and accessories to match your vehicle's year, make, and model. We install the required parts your vehicle needs with precision attention to detail, and we double-check, and strength test all parts replacements on your car before returning you the car keys.
For our drivers who are waiting for their vehicle to be serviced, browse our used cars for sale to see how you can benefit from your future car purchase or shop for a friend or family member. We offer a handful of reliable used SUVs, pickup trucks, and sedans from remarkable auto brands. Shop for a used Toyota, used Ford, used Nissan, used Jeep, or a used Chevy! We have so many competitively priced used vehicles near Fall River to pick from, and one of our sales team experts will happily show you the model packages that interest you most!
Visit our Auto Service Center near New Bedford
Find the fastest route to our dealership service center and near providence and speak with our service staff via phone line if you have any questions about our service or repair options. We welcome all drivers in-need of reliable auto service, so stop by our centrally located auto shop on State Road in Westport, MA, and we'll get your vehicle taken care of so you can take on the highways and seasonal driving elements with the utmost confidence!
SERVICE CONTACTS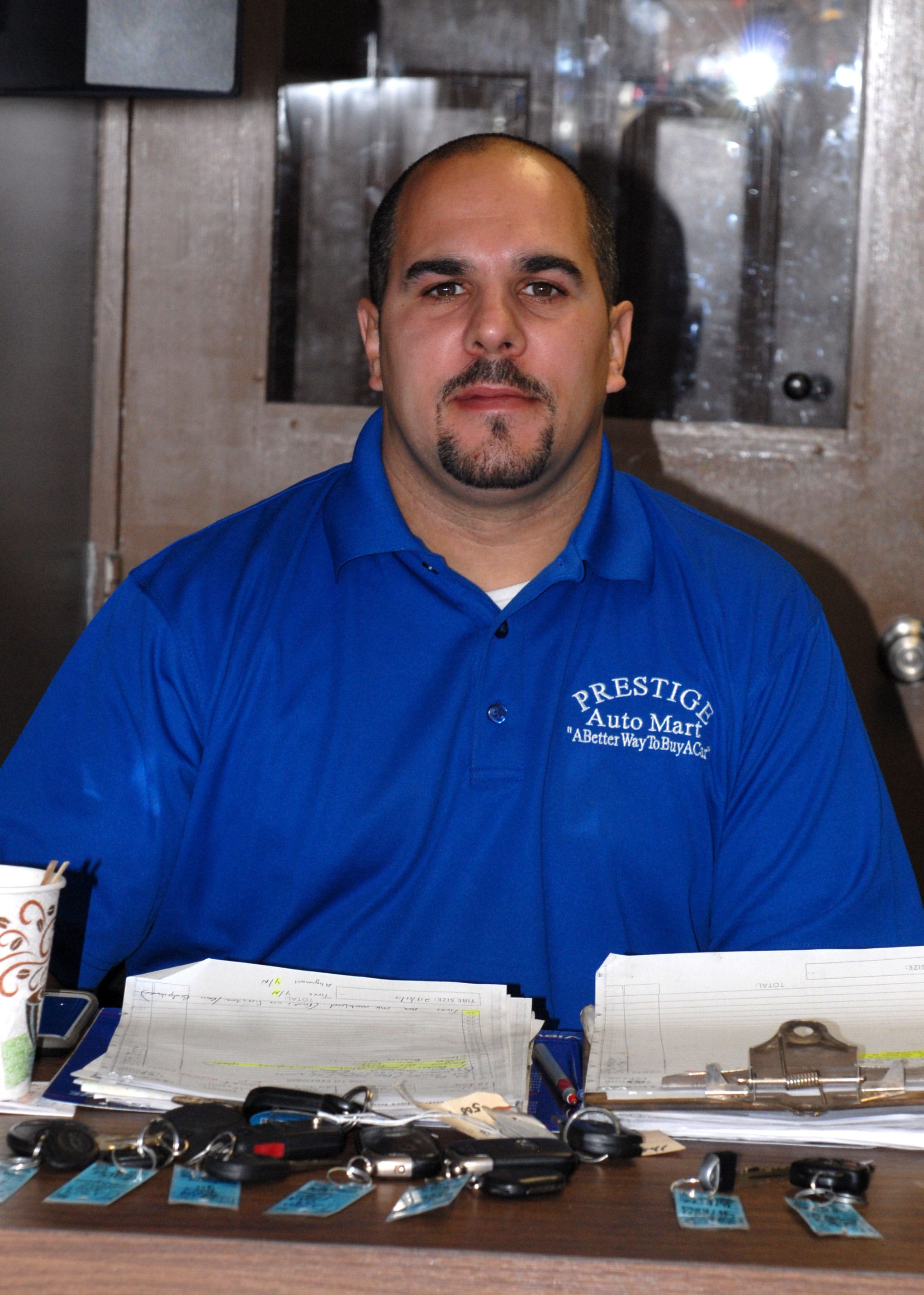 Kevin Furtado

Westport, MA

(800) 400 - 6124

Hours
Monday

9:00am - 5:00pm

Tuesday

9:00am - 5:00pm

Wednesday

9:00am - 5:00pm

Thursday

9:00am - 5:00pm

Friday

9:00am - 5:00pm

Saturday

Closed

Sunday

Closed