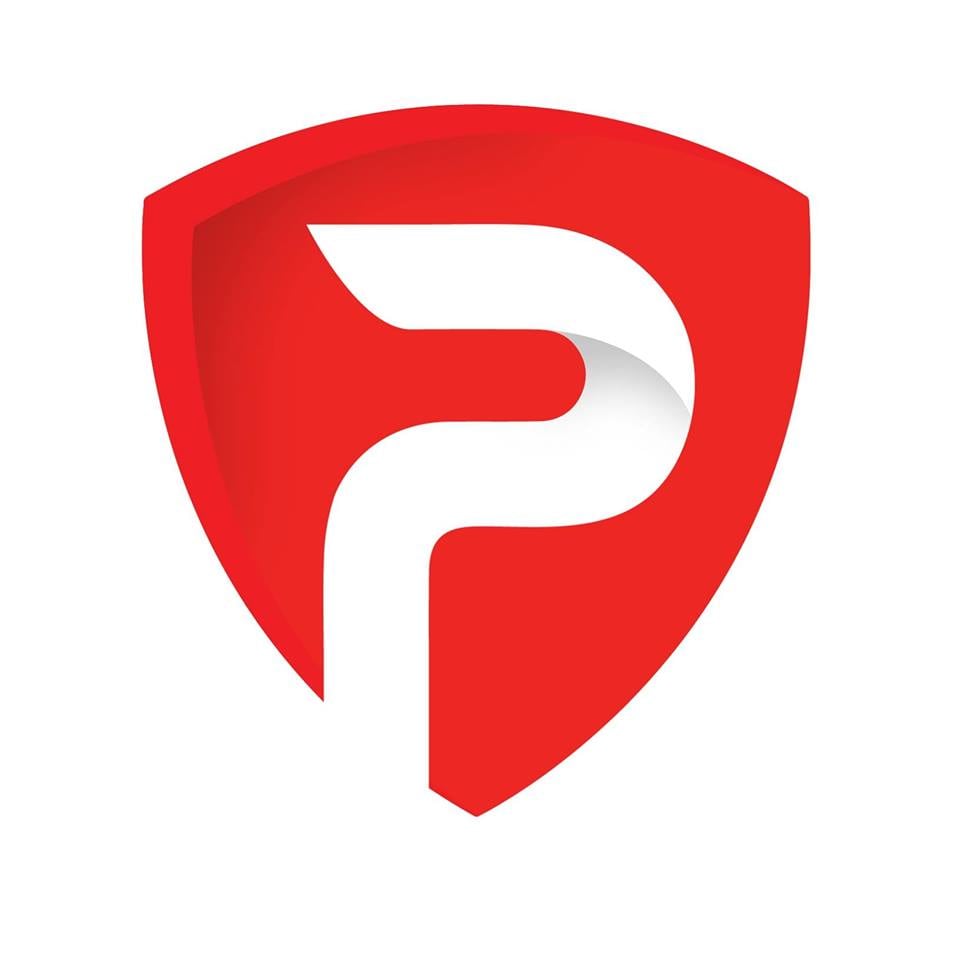 Welcome to Prestige Auto Mart INC, your premier pre-owned dealer for Southeast Massachusetts, Rhode Island, and all of New England! The Story about Prestige Auto Mart began fifteen years ago at our original Westport, MA location. The vision of Manny Sarmento is still carried out today as Prestige Auto Mart aims to exceed your expectations as a customer.
We have buyers throughout New England securing the most distinguished inventory in the market at the lowest prices possible! Prestige Auto Mart employs the finest local talent who aims to provide you with a high level of personal attention to your individual needs and guide you through the process. We go the extra mile to secure the best financing rates and terms for every situation.
We Have Three Convenient Locations:
Westport, MA: Servicing all of greater Fall River, New Bedford, Westport, Dartmouth, & surrounding areas. Just 35 miles west of Cape Cod.
Taunton, MA: Servicing all of Taunton, Raynham, Greater Brockton, Bridgewater, & surrounding areas. Just 30 miles south of Boston.
East Providence, RI: Servicing all of Rhode Island, Seekonk, Attleboro, & surrounding areas. Just 3 miles east of Providence.
Our Commitment
Here at Prestige we understand that your vehicle is an essential part of your life and the process of purchasing one is a substantial financial decision. We are committed to making sure you drive off our dealership completely satisfied with your dream vehicle and the level of professional service provided by our staff.
The PRESTIGE DIFFERENCE begins with our commitment to providing you with an impeccable experience! We place a strong emphasis on our roots as a family owned and operated business, and look forward to having you join the Prestige Family! Every member of our staff is committed to providing friendly and courteous service and treating each of our customers with respect and dignity at all times. We strive to surpass your expectations and ensure that you are 100% satisfied at every point of service, even far beyond the initial point of sale to ensure you remain a Prestige Family member for life!
Visit any one of our three locations to experience "A Better Way to Buy A Car!" and DRIVE HOME TODAY!