The form is submitted using an HTTPS form action. All sensitive data is encrypted before transmission and is never sent as clear-text.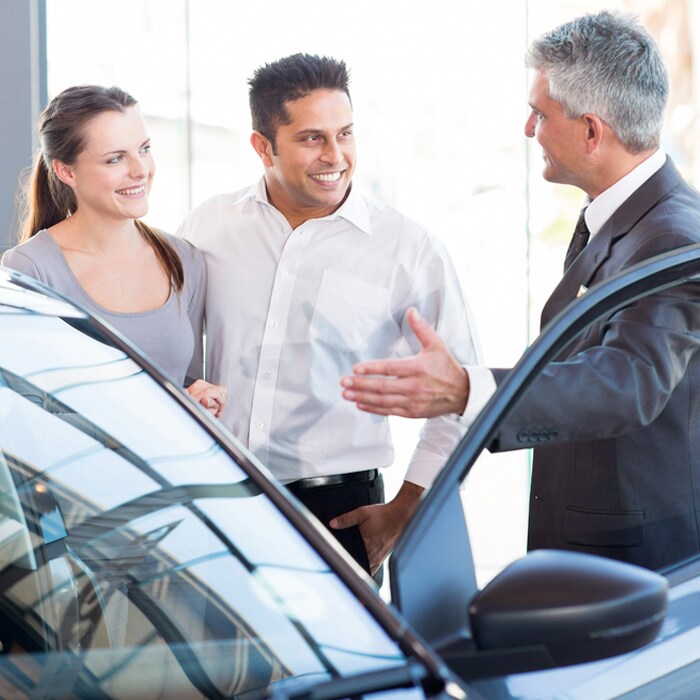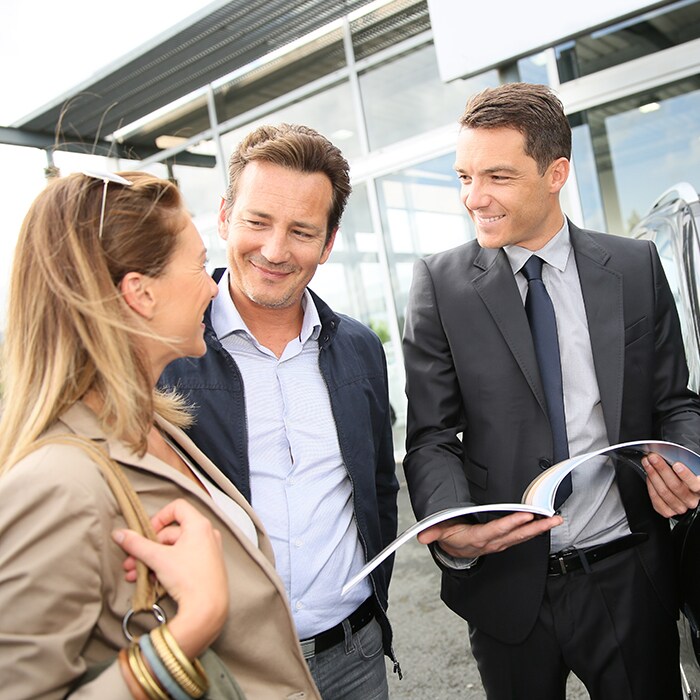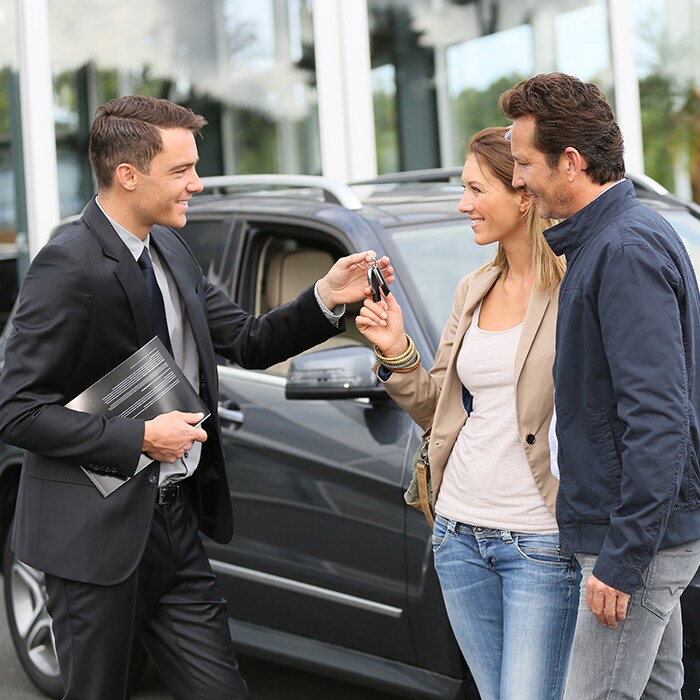 Buy at Prestige Auto Mart, Pay at Prestige Auto Mart: Enjoy Convenience and Simplicity in Your Next Used Car Purchase
What's better than saving a lot of money when you purchase a used vehicle? Only enjoying the convenience of on-site financing. Take advantage of the special interest rates here at Prestige Auto Mart. You'll drive away not only in a car, truck or SUV that's high quality and ready to tackle many miles to come, but also the peace of mind of knowing that your auto financing can be taken care of right here on site. It's truly a one-stop shopping experience at our dealership.
Let's face it: while getting a new car, truck or SUV is exciting, filling out finance paperwork isn't. And on top of that, it's generally time consuming, especially when it includes running back and forth across town to different banks or credit unions to sign additional paperwork. Instead, why not take advantage of our great finance department here at Prestige Auto Mart. We offer auto finance rates as low as 1.74%!
Wide Selection of High-Quality Used Vehicles at Prestige Auto Mart
Whether you're in the market for a used Acura, BMW, Cadillac, Dodge, Honda, GMC, Jeep, Mercedes-Benz, or another popular auto brand, we likely have it here on one of our three lots in Westport, MA, Taunton, MA, or East Providence, RI. Our family-owned and run auto dealership has been serving these communities for many years. It's our pleasure to do so and we take pride in offering not only an excellent selection of high-quality used vehicles, but also competitive finance rates, too.
With low money down, we'll be able to get you into that new-to-you car, truck or SUV faster than you thought possible. Stop in today and talk to our knowledgeable finance team. They will be happy to answer any of your questions. We hope to see you soon here at Prestige Auto Mart.